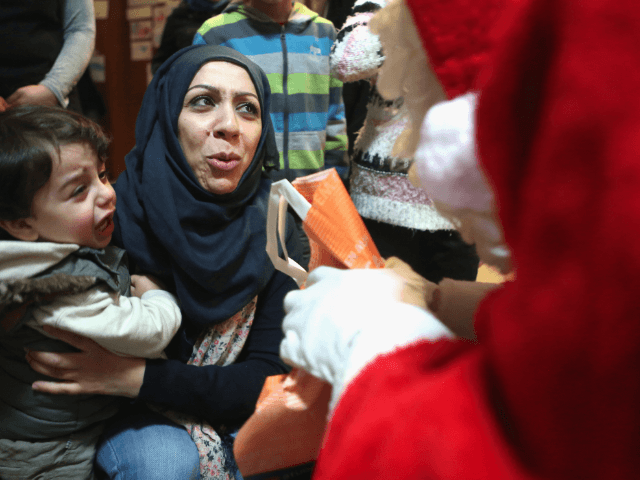 New figures suggest that over the past five years ten councils have spent close to
£200 million
on lone children claiming asylum, with
£36.9million
spent in the last year alone on
1,168
unaccompanied children in the UK. The
Sun
calculates
that that works out at
£31,500
spent per child per year.
Individual councils, who are also responsible for housing British children and families, largely pick up the bill for unaccompanied migrant children, not central government.
At the beginning of this month, the homelessness charity Shelter
warned
that councils are increasingly being forced to move British families into cramped bed and breakfasts and hostels.
Because of such failings, they estimate that more than
100,000
British children will wake up homeless on Christmas morning this year. That number has been consistently rising, up nearly 25 per cent on Christmas four years ago.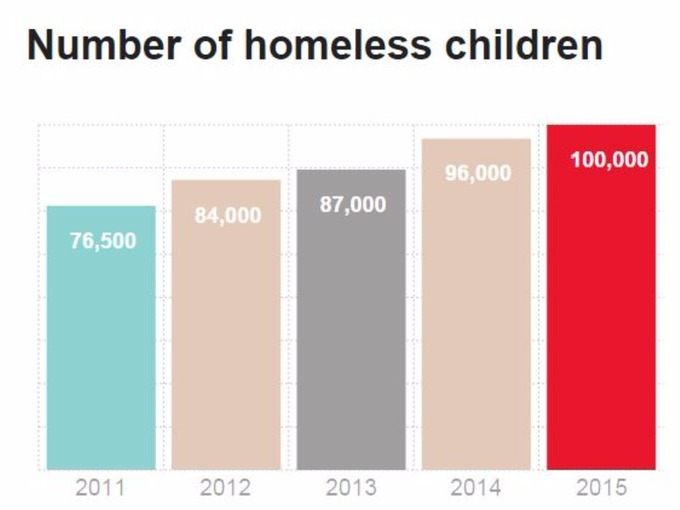 With the number of asylum seeker applications in the UK rising by a fifth this year alone and the government promising to fly in another
20,000
Syrian refugees over the next five years, the strain on councils is likely to continue to increase.
The three councils that bore the greatest burden of lone refugee children last year were Kent County Council, Hillingdon in West London and Croydon in South London. They respectively house the Port of Dover, Heathrow airport and Lunar House, where all asylum claims are made.
Unlike with adults, even when a child ends up being housed in another area, the original council forks the bill.
Croydon spent
£17.5million
after taking in
453
unaccompanied asylum-seeking children last financial year and Hillingdon spent
£2.1million on 102 children.
Kent spent
£14.7million on 368 children
in 2014-15, and in a possible indicator of what is to come, said they had already taken a whopping 930 lone migrant children in this financial year.