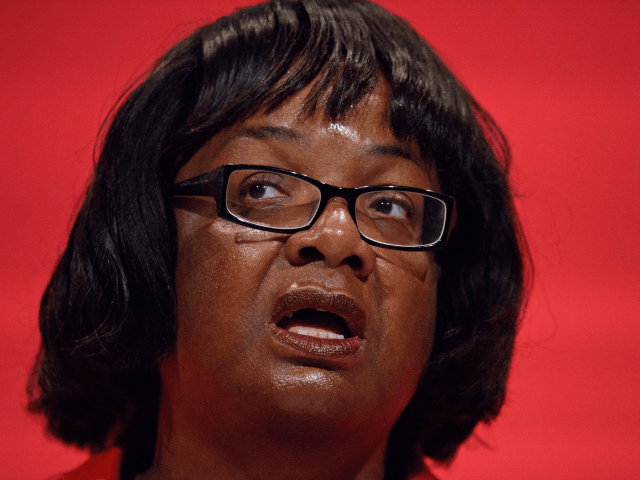 Abbott reiterated her description of the attack as terrorism, calling on police to "urgently review security for all mosques" minutes later, and retweeted a message from Shomrim North-East London which also referred to the crash as a "horrific terrorist attack".
Abbott's rush to judgement on this occasion stands in sharp contrast to her pronouncements following the Islamist terror attacks at Westminster Bridge, Manchester Arena, and London Bridge.
She added: "We should reject any false or lazy assertions and wait for the police to do their work."
The Jeremy Corbyn ally was careful to refer to the terror attacks as "incidents" in two separate tweets.
Breitbart London has described all the attacks, including last night's outside Finsbury Park Mosque, as terrorist attacks.
Follow Jack Montgomery on Twitter:

@JackBMontgomery