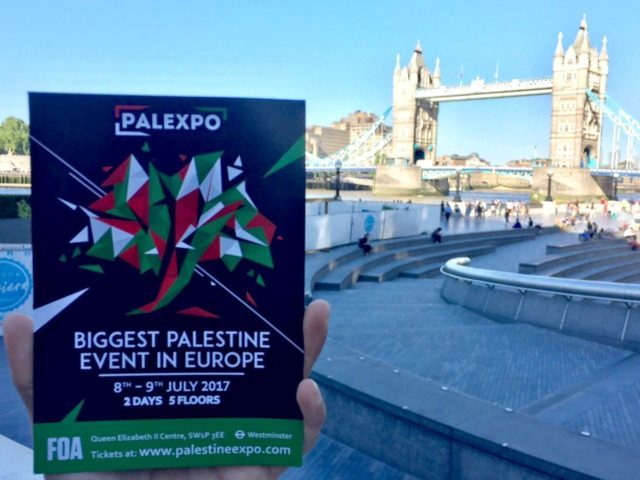 Organisers Friends of Al-Aqsa replied, writing to the department complaining about the proposed ban. Ismail Patel, a founder of Friends of Al-Aqsa, also claimed the department was unlawfully interfering and blamed the "pro-Israel lobby" for undermining the group's reputation.
"If Mr. Javid interferes and attempts to stop us from using the QEII we are ready to go to court for a Judicial Review to ensure Palestine Expo goes ahead. Having spoken to our lawyers we are confident the DCLG is unlawfully interfering with Palestine Expo."
Hamas is a fundamentalist, anti-Semitic militant group widely classed as a terror organisation, most notably by Israel, the U.S., and the European Union (EU).
"'Friends of Al Aqsa' is one of the more extremist Islamist organizations at work in Britain today. It supports the

Muslim Brotherhood

-linked charity "Interpal" (proscribed by the US Treasury) and advertises it on its website.
The event is playing host to Tariq Ramadan, a famous Egyptian-Swiss Islamist philosopher who is the grandson of the Muslim Brotherhood founder Hasan al-Banna.
Also on the bill is outgoing National Union of Students (NUS) president Malia Bouattia, who was condemned for "outright racism" by MPs and was found to have made potentially anti-Semitic comments by an internal report.