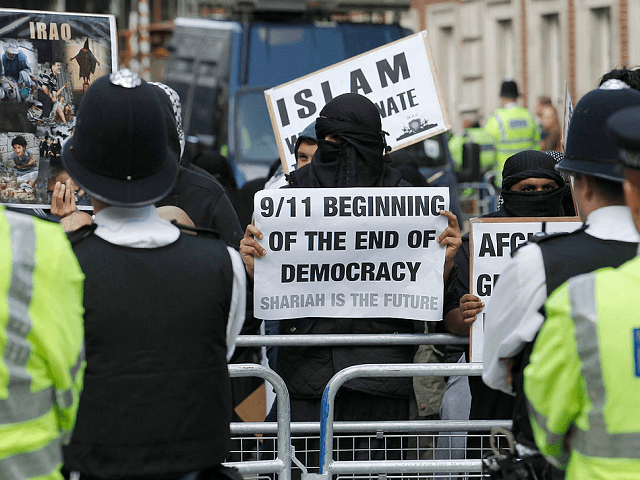 UK authorities have identified 23,000 potential jihadist extremists. The problem is much worse than we first thought.

pic.twitter.com/Qu2Ap210kl
"To have 23,000 potential killers in our midst is horrifying. We should double the size of MI5, as we did in World War Two, and expand the number of intelligence-led police by thousands," he said.
"We can't go on as if this wasn't happening."
Colonel Richard Kemp, a former member of the COBRA committee and Joint Intelligence Committee, as well as commander of British forces in Helmand, Afghanistan, has also called for robust action, saying that all foreign nationals on the terror watch list who cannot be prosecuted should be deported or interned.
WATCH | Ex-COBRA chief calls to deport/intern jihadists: "We do not allow them to roam free on our streets to murder and maim our children."

pic.twitter.com/KasdMBXoWm
"Every single person who we have intelligence upon, who is known to be involved in terrorism, who is not a UK citizen, and who we cannot prosecute in the courts, we get rid of out this country. We deport them; we send them back to where they came from," he said.
We do not allow them to roam free on our streets and murder, and maim, and disfigure our children in the way they did in Manchester recently."